HyperKuber Container Management Platform
A centerized portal for kubernetes multi-cluster management and application delivery.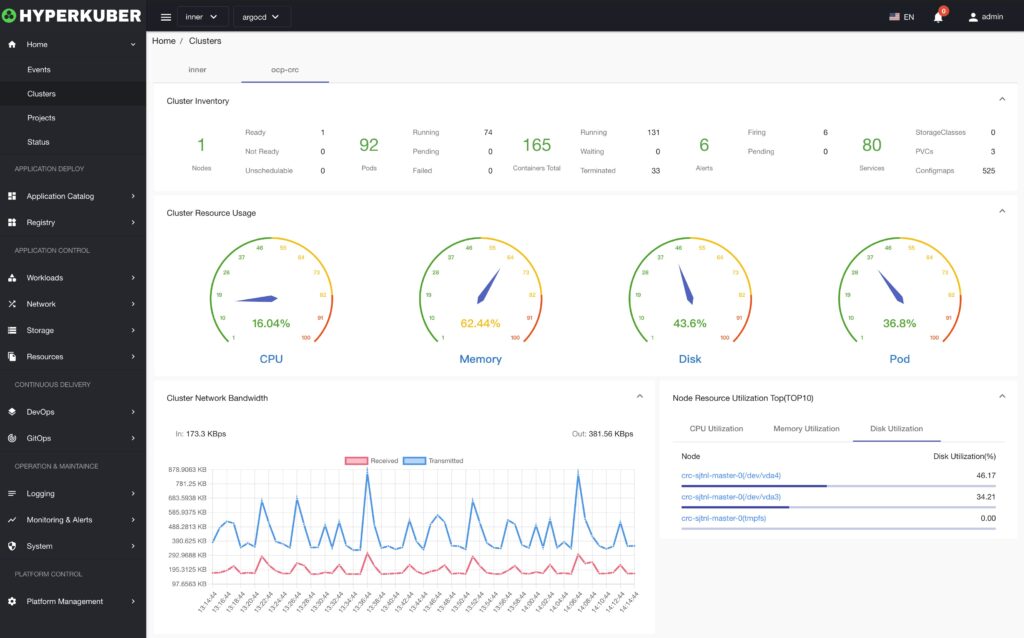 Essential Tools For Cloud Native Technology
We build powerful tools to make your life easier for the management of containerized applications.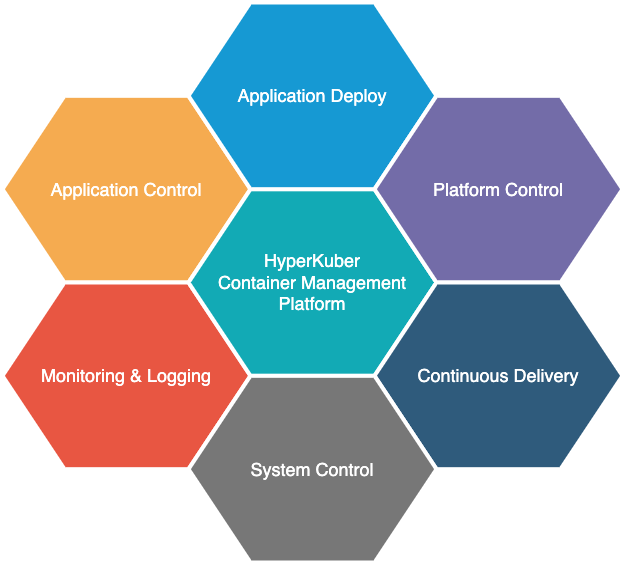 Problems solved
Mulitple Cluster Management
HyperKuber provides you a single place to manage your multiple kubernetes clusters. You can control and view your cluster resources and usages at bird view.
Creating role/rolebinding for every user in every cluster is hard to maintain, With platform RBAC as a replace of k8s RBAC, save your time, and enhance the security.
Application delivery in Multi-Cluster Environment
Deploy application into multiple clusters made easy. Support application template, helm charts and operators, and GitOps.
Highlights
HyperKuber its self is cloud native implemented, and easy to scale for large user visits. HyperKuber do not install any agent in your production cluster, keep your cluster safe and clean.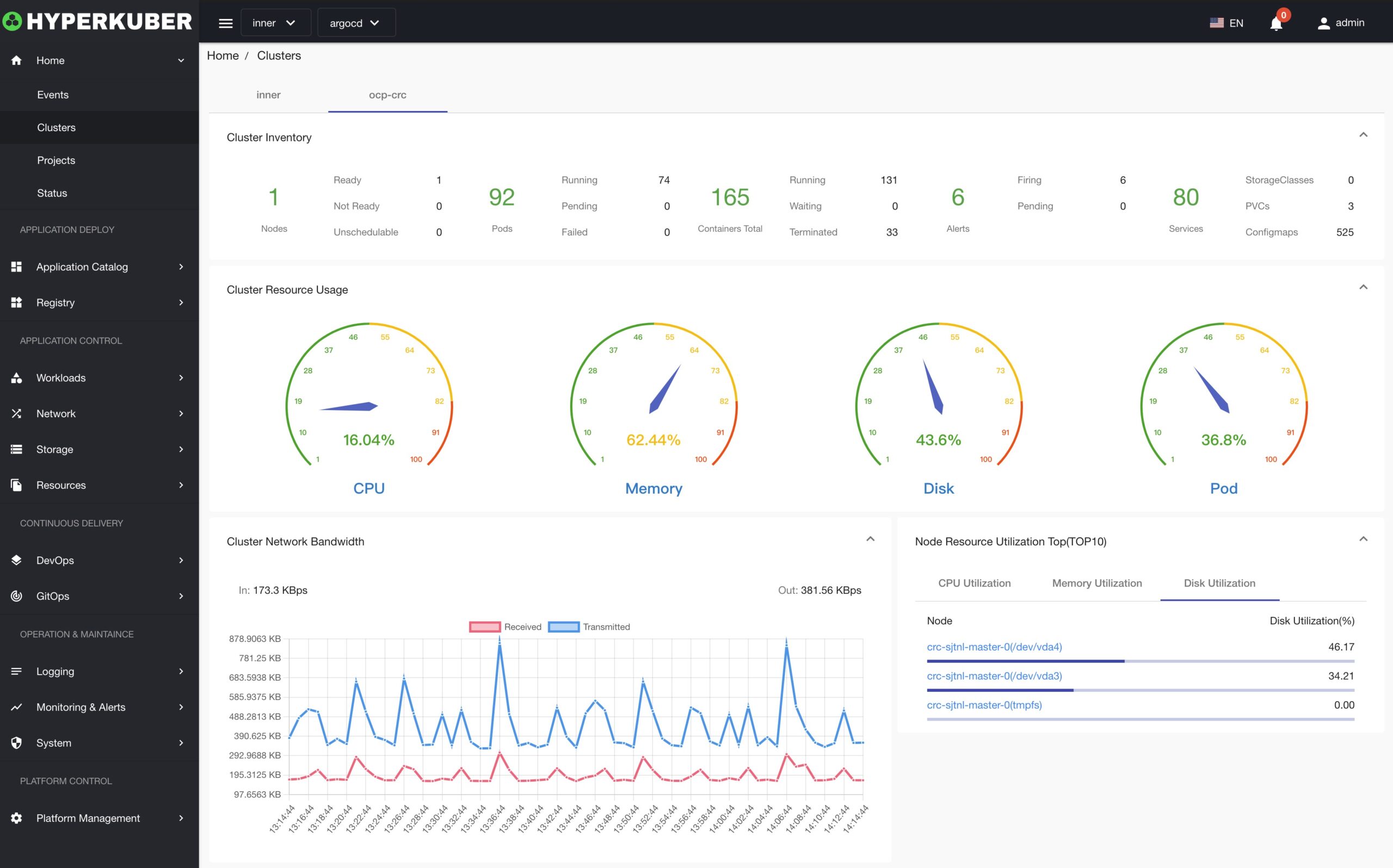 Some use cases
Best choice for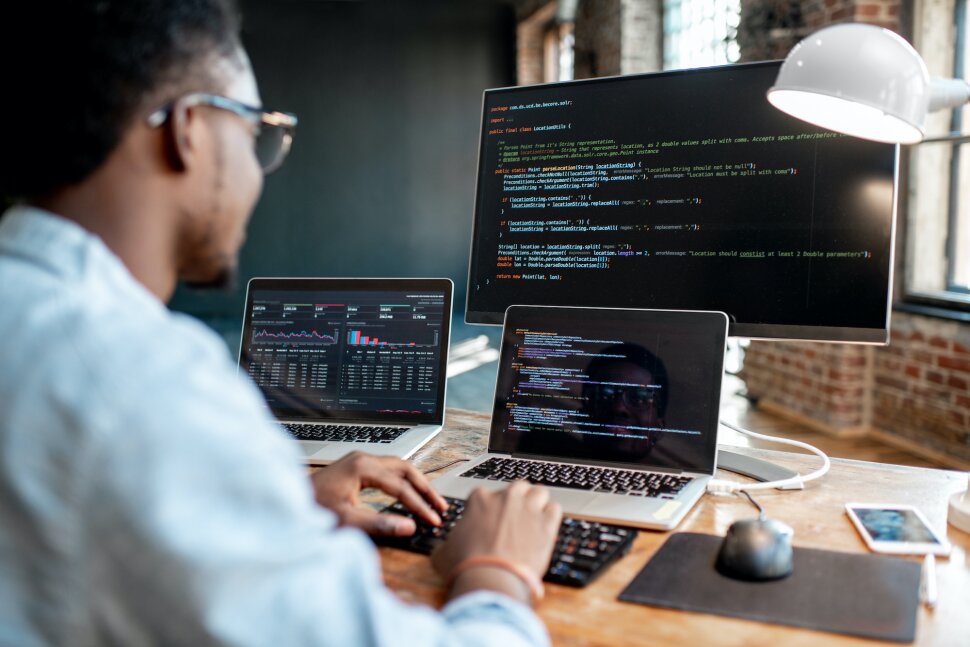 Individual Growth
HyperKuber is a better choice for individuals who wants to take deep dive into kubernetes features, capabilities, work with kubernetes as daily jobs.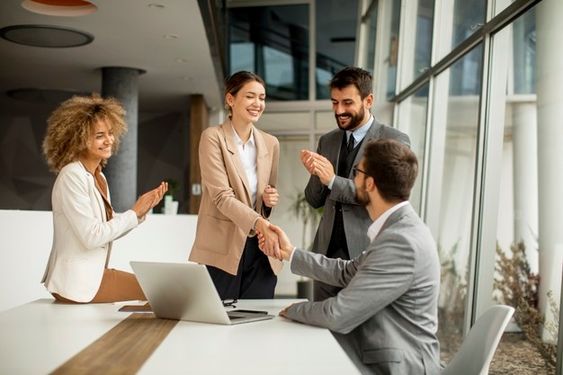 Team Collaboration
HyperKuber provides platform RBAC for team collaboration, each user has its own role with permissions configured by administrator. Each team has their own clusters/resources limited.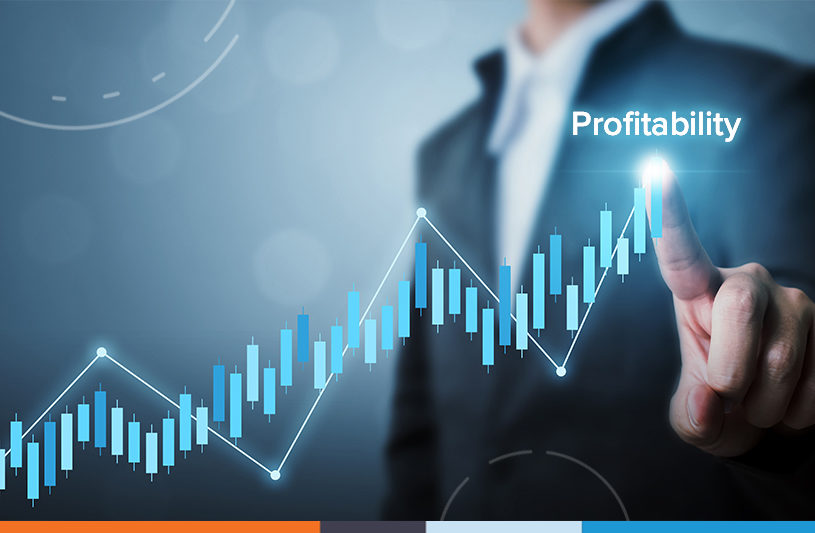 Organization Profit
HyperKuber can be used as a self service portal for organizations who provides container service to their customers, with awesome user experience and robust functionalities.
What peoples say about us
voice from customers and users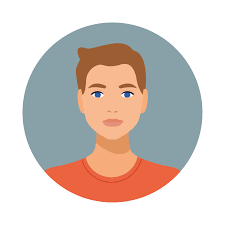 "HyperKuber helps me a lot in kubernetes management, from a beginer to master, the detailed hints in everywhere made it clear for resource conceptions."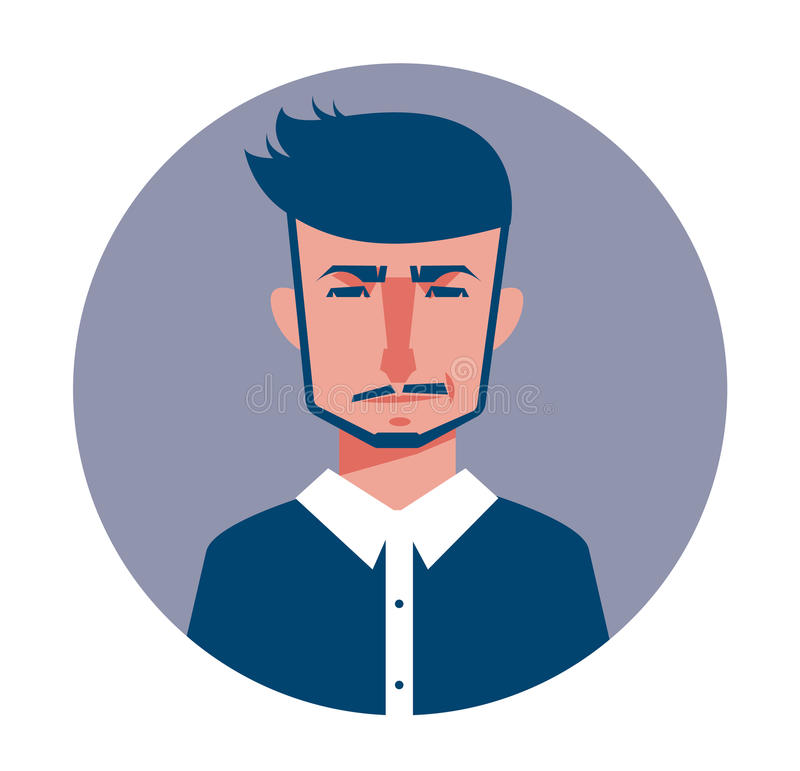 "HyperKuber enables our developer teams develiver their applications faster than before. the loging, terminal and real-time events functionality really saved our lifes."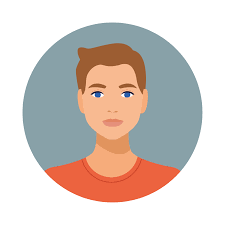 "We have a lot of clusters in cloud and local data center, with hyperkuber, i can see every cluster status and resource usage in one single place, that is a big convenient for me."